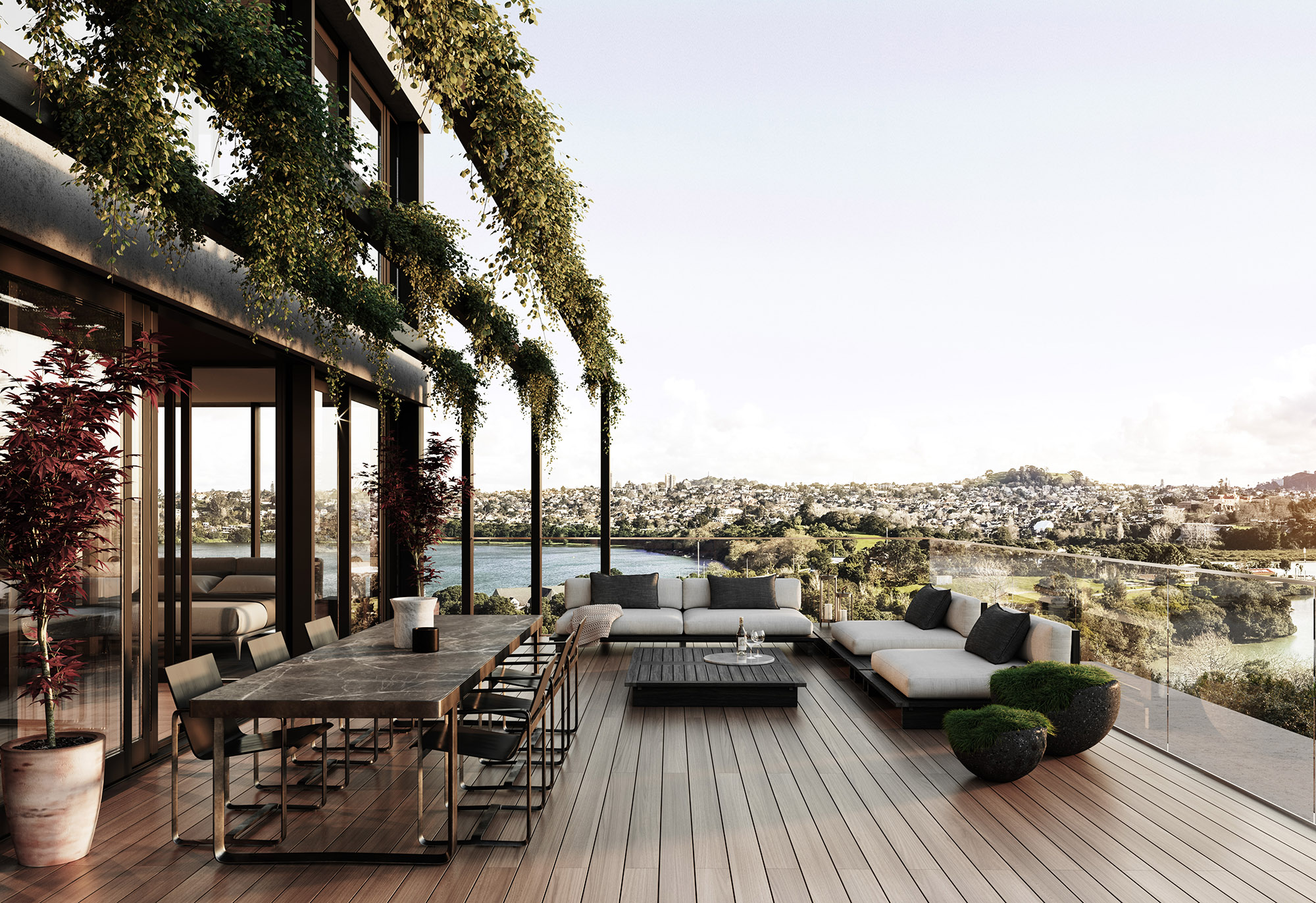 Satori Terrace
On Point
Proxima Residences
No.1 Kaipiho Lane Living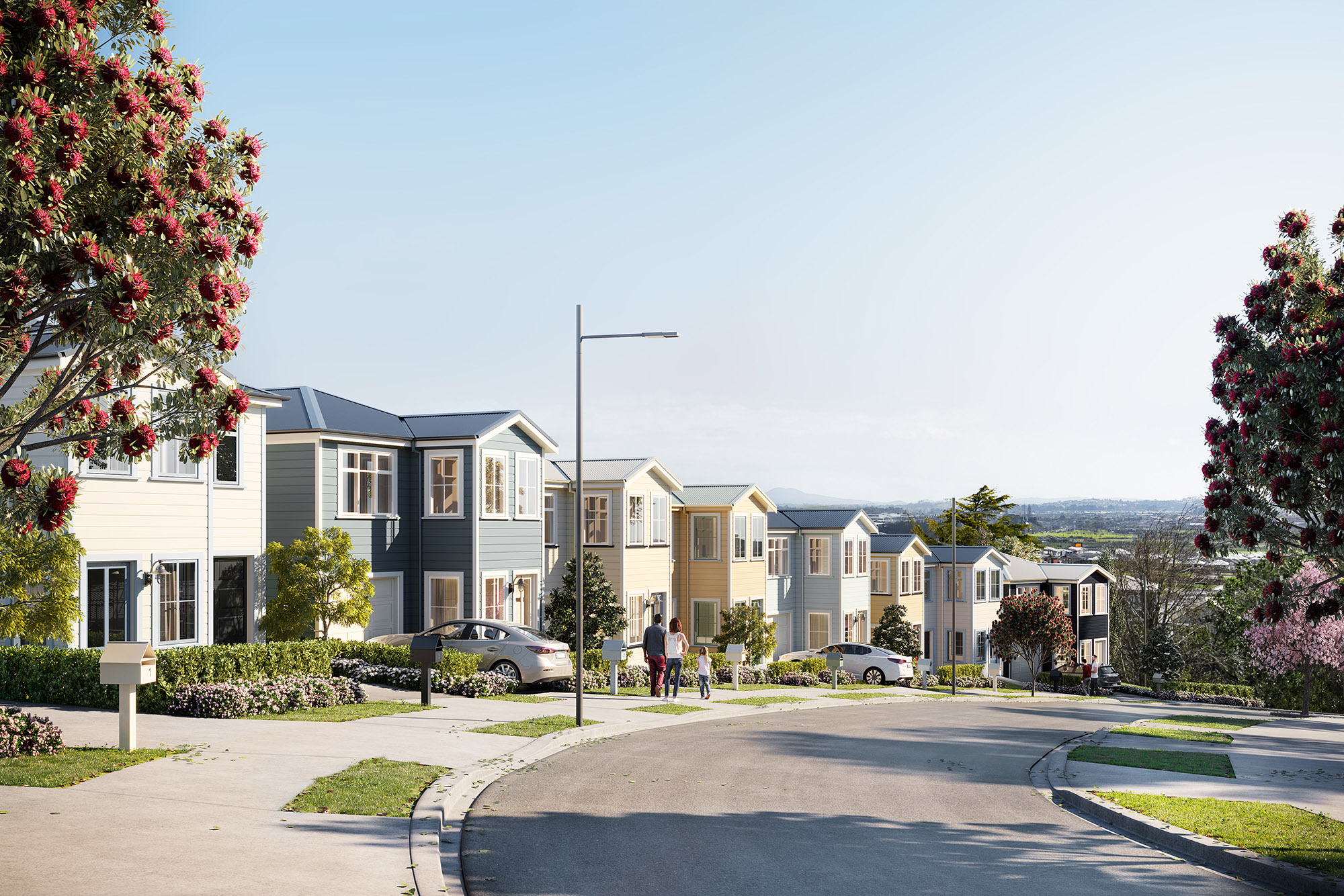 Ormiston Views
Basilica Vignette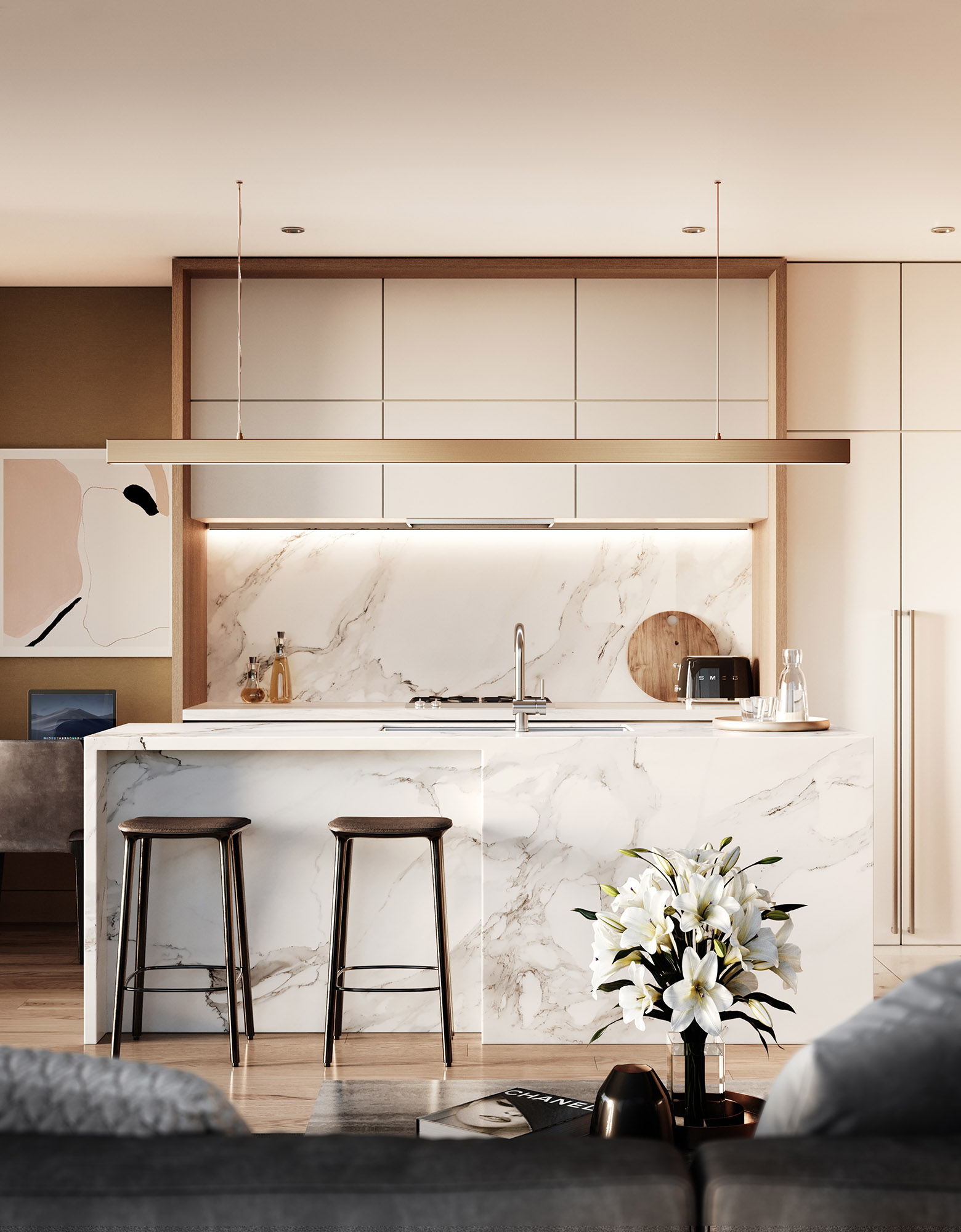 Seascape Kitchen Vignette
Seascape
Wanaka Lodges vignette
Boathouse Bay Vignette
Satori Kitchen
Point & Miller Vignette
Point & Miller Exterior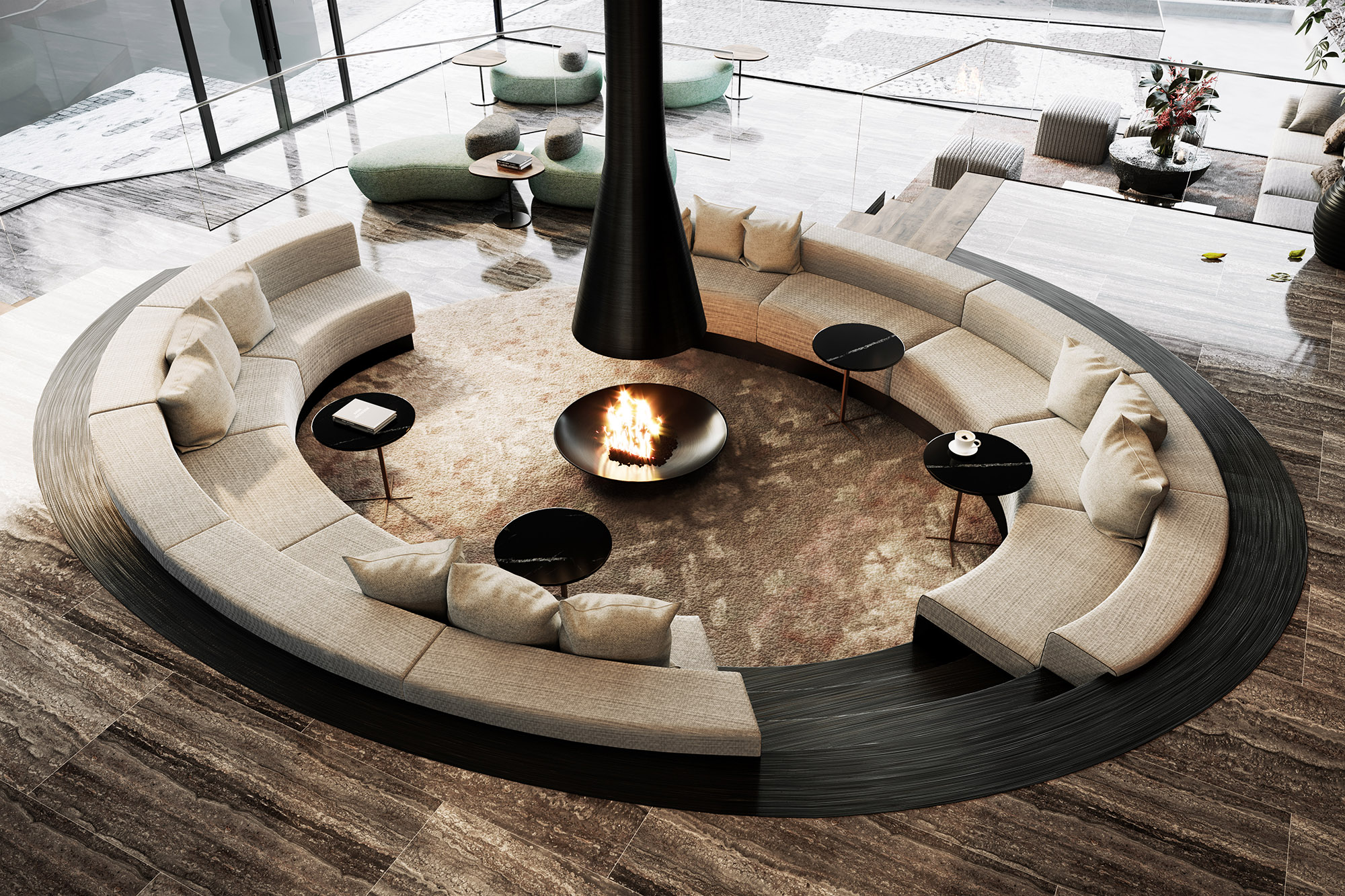 Tellus Hirafu Lobby
Satori Entrance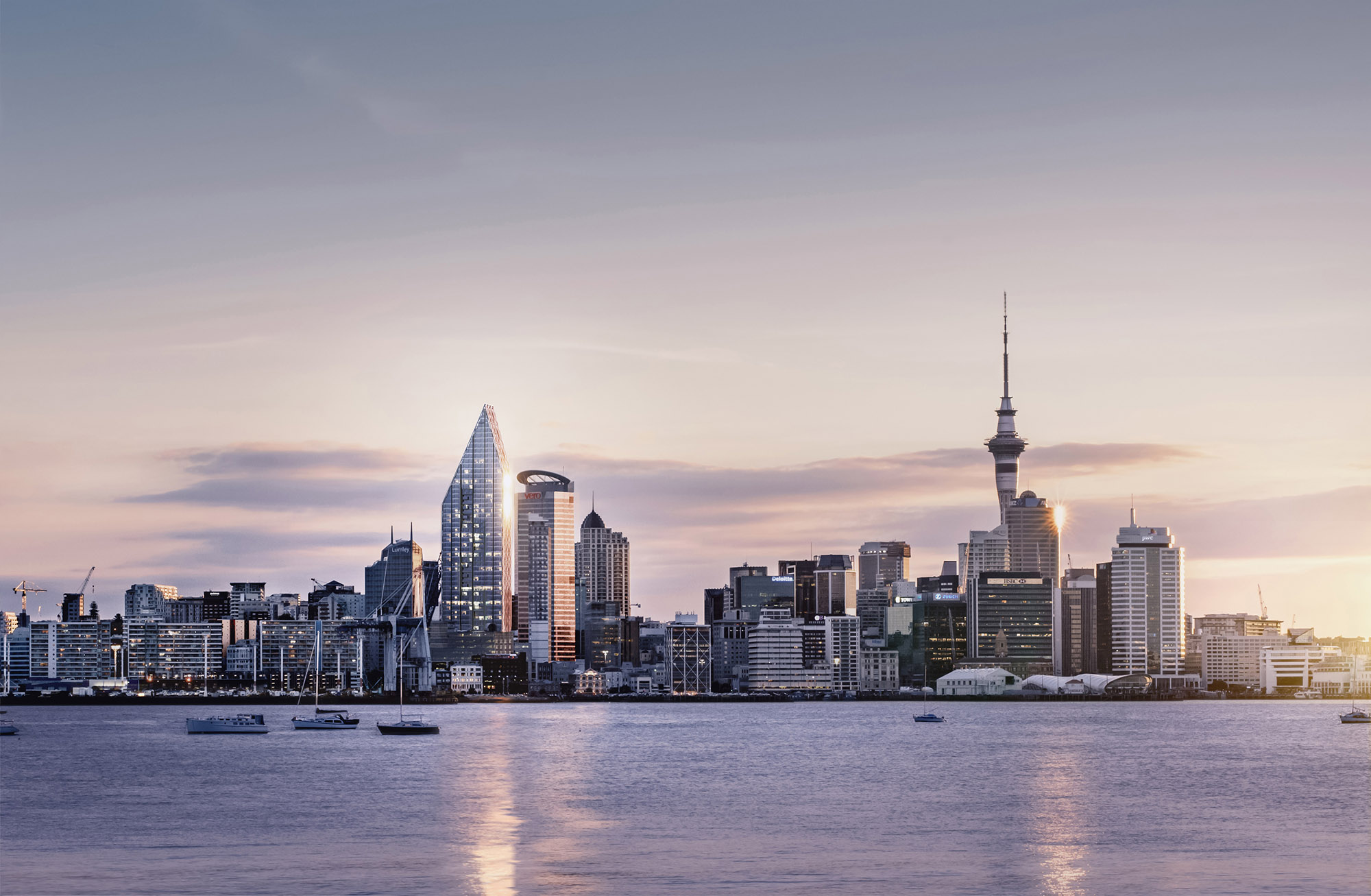 Seascape
Saints Master Ensuite
Outlook Penthouse
On Point Penthouse
Burwood Crescent House
No.1 Kaipiho Lane Kitchen
Seascape Penthouse Ensuite
Outlook
On Point
No.1 Kaipiho Lane Living
The Saints
Satori Bathroom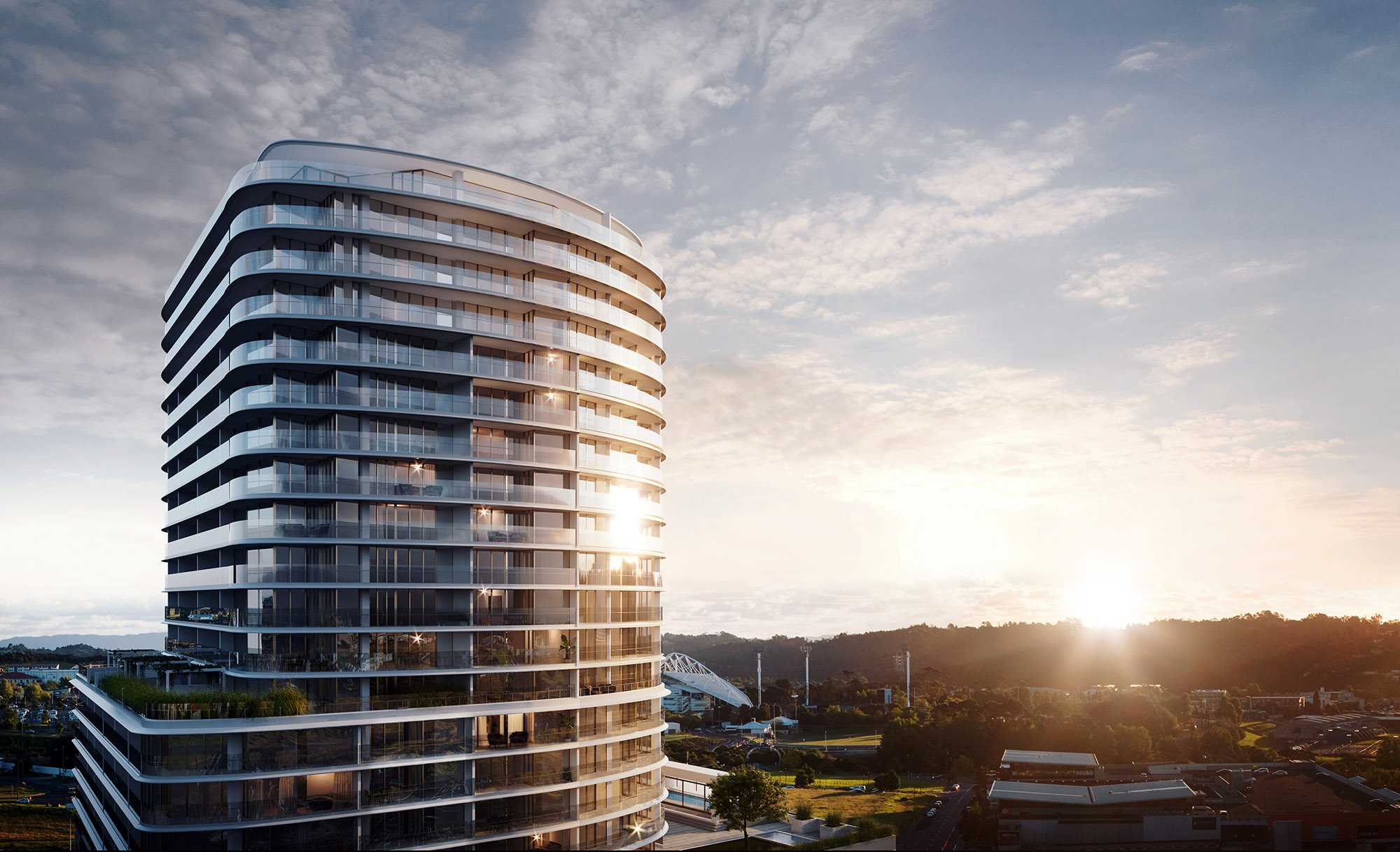 No.1 Kaipiho Lane
University of Waikato Tauranga Campus
Hudson Living
Basilica
Basilica
Northbrooke
Outlook Penthouse Living
Neo
Baroq House
Baroq House interiors
Hudson Interior
Outlook Penthouse Ensuite
Basilica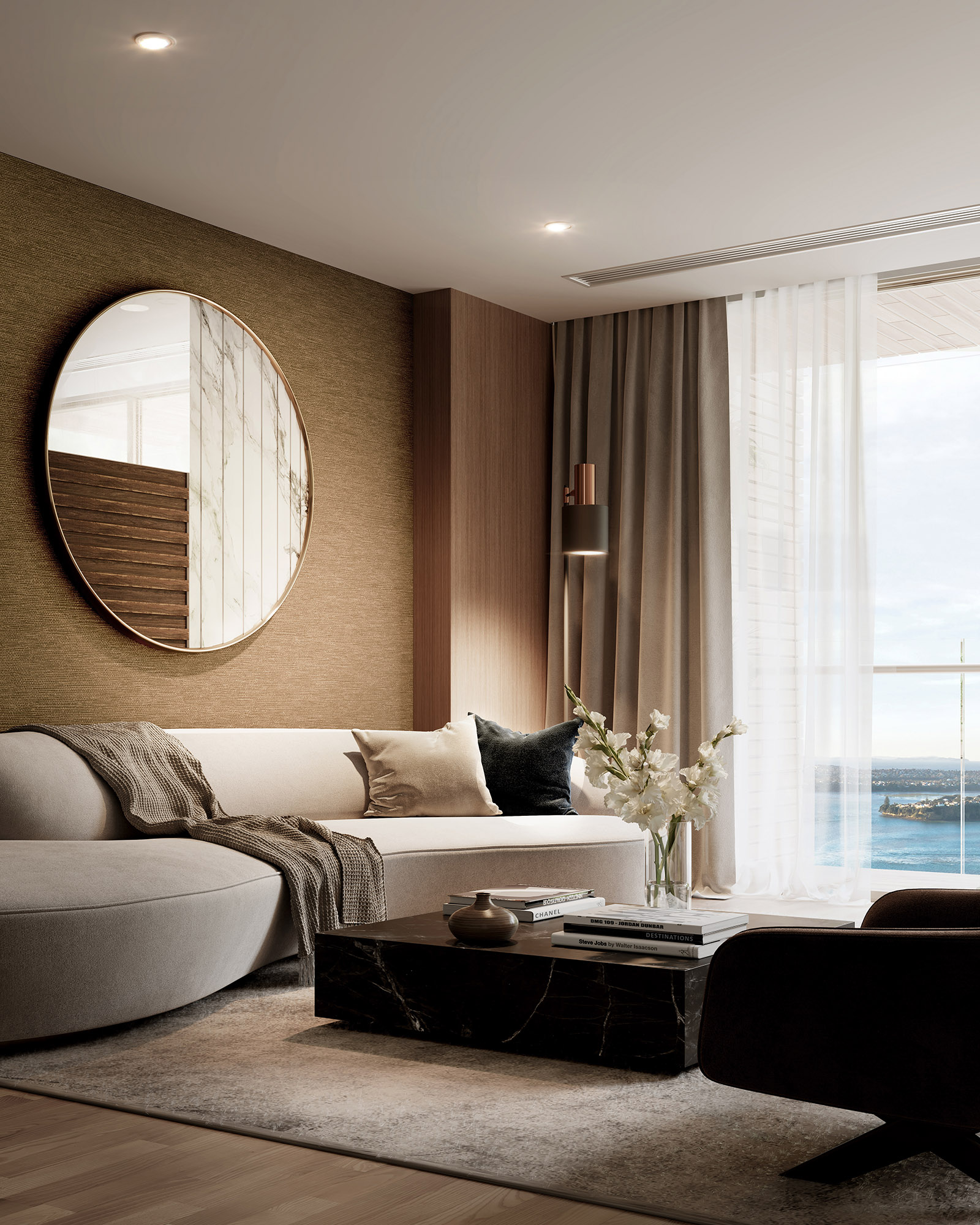 Seascape Interior Vignette
Chambers & Station
Hudson Kitchen
NorthWest Shopping Centre
Clearwater Quays
Outlook
Outlook
Beach Villa at Vunabaka
Neo Private Court
Les Mills Spin
No.1 Kaipiho Lane Cinema
Northbrooke Aerial
Island Grace, Vunabaka
NorthWest Shopping Centre
Beach Road Hotel
Outlook Penthouse Kitchen
Boathouse Bay Exterior
No.1 Kaipiho Lane Penthouse
Bremner Ridge
House in Charlotte
Toru, Remarkables Park
Satori Living
Bask Exterior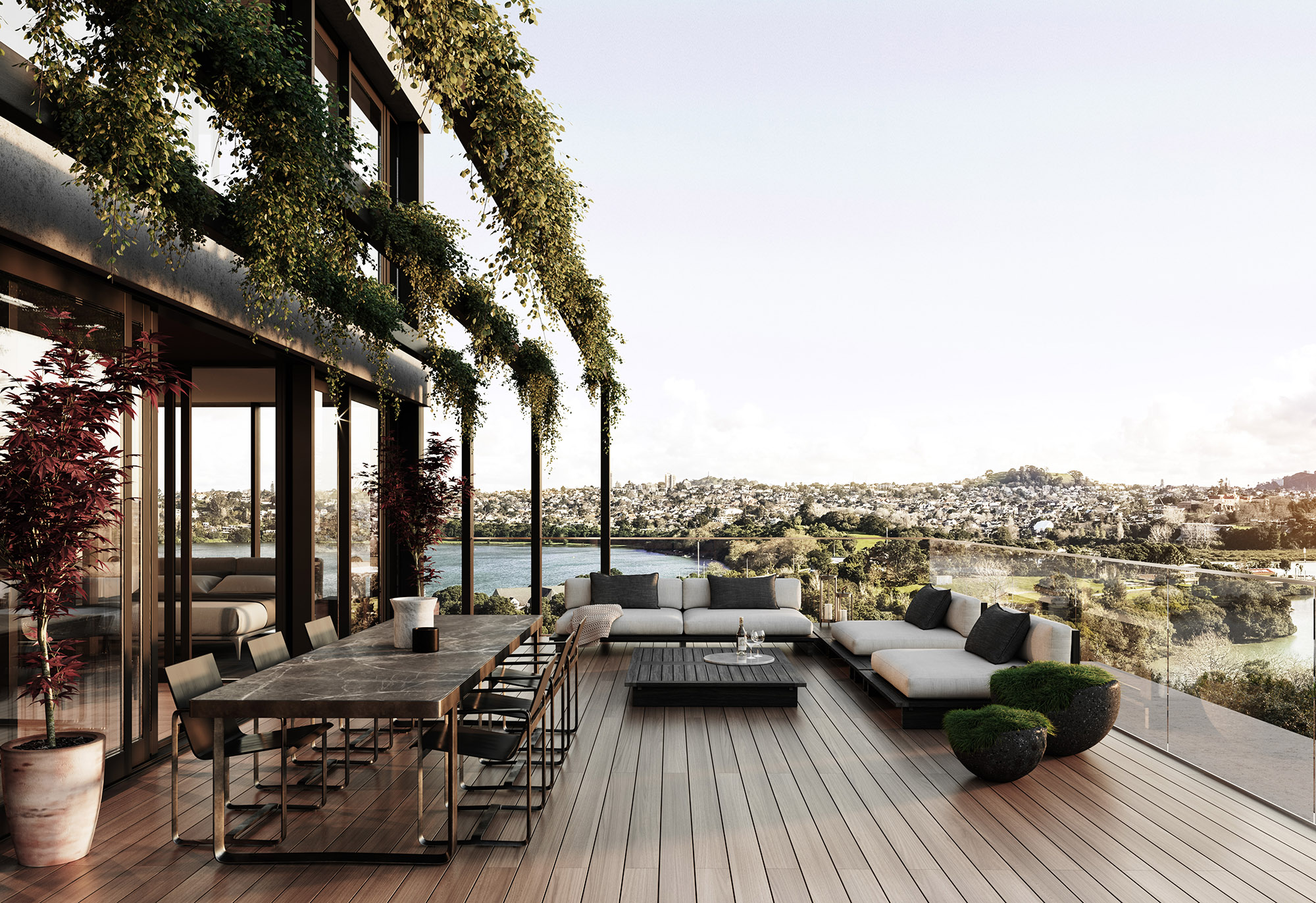 Satori Terrace
On Point
Proxima Residences
We produced this front-on exterior as a new render to refresh the existing marketing. We feel the new angle captures the dynamic facade design.
No.1 Kaipiho Lane Living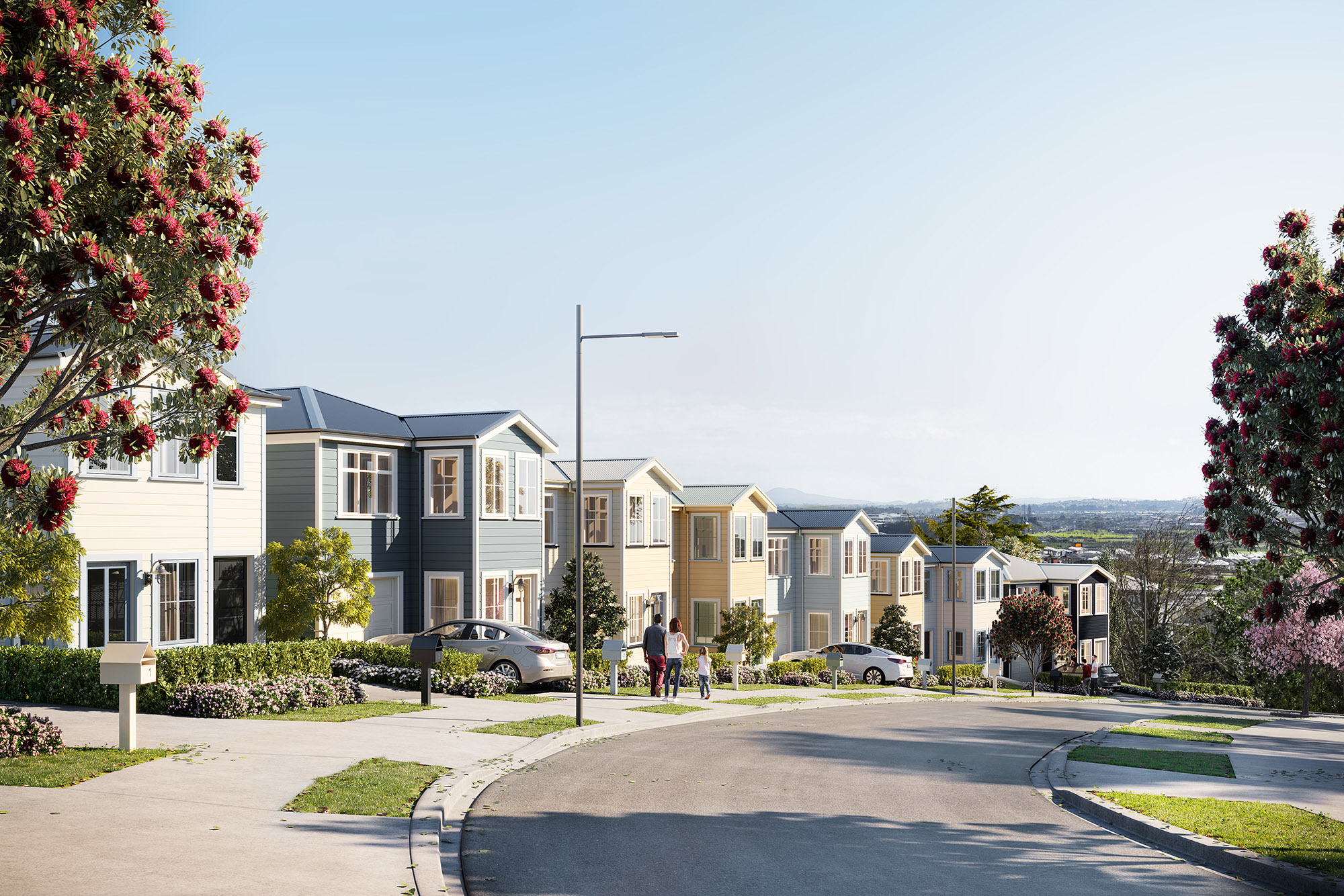 Ormiston Views
Streetscape render showing the elevated site
Basilica Vignette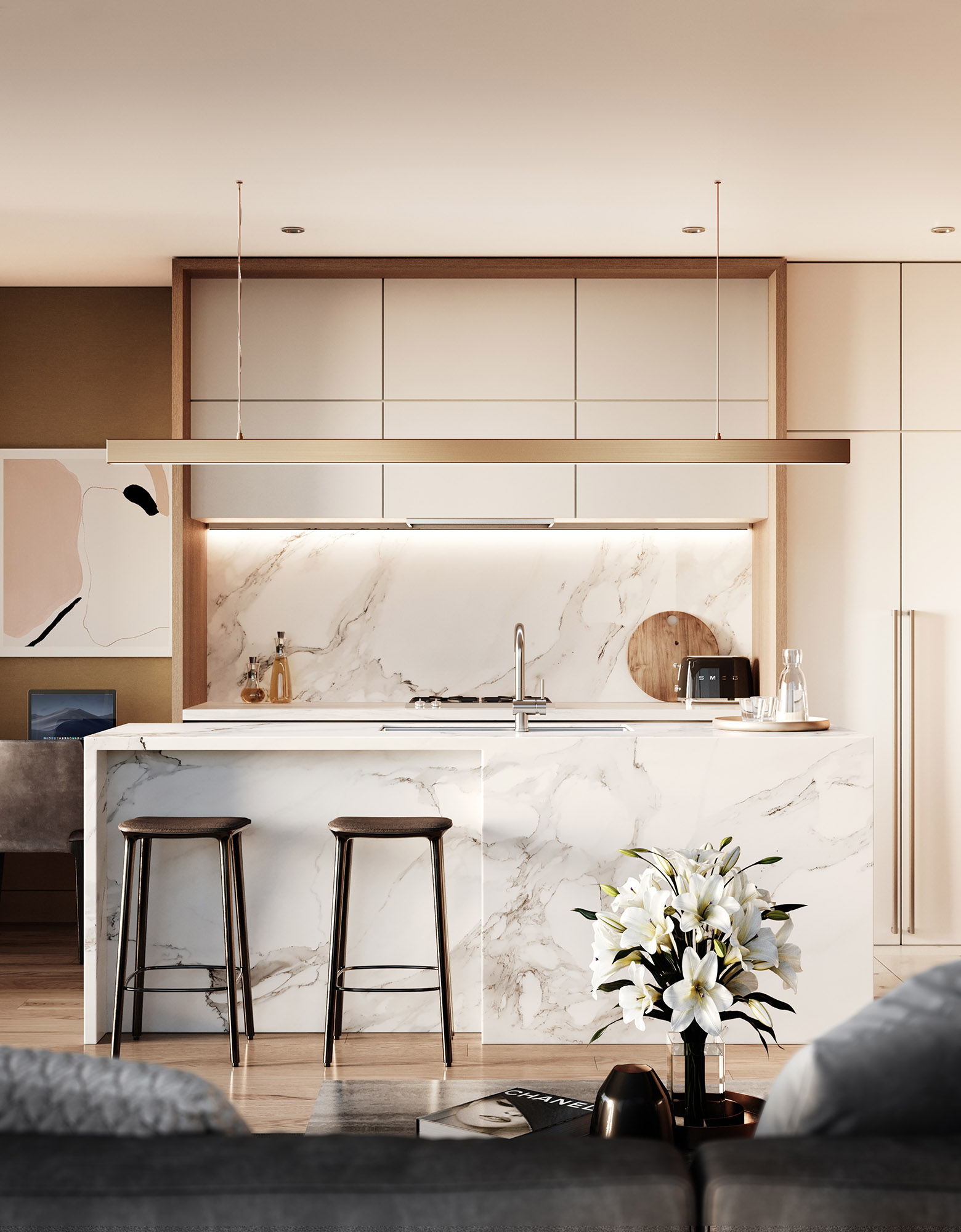 Seascape Kitchen Vignette
Seascape
Wanaka Lodges vignette
Interior 3D render of living zone
Boathouse Bay Vignette
Exterior render from the reserve
Satori Kitchen
Point & Miller Vignette
Point & Miller Exterior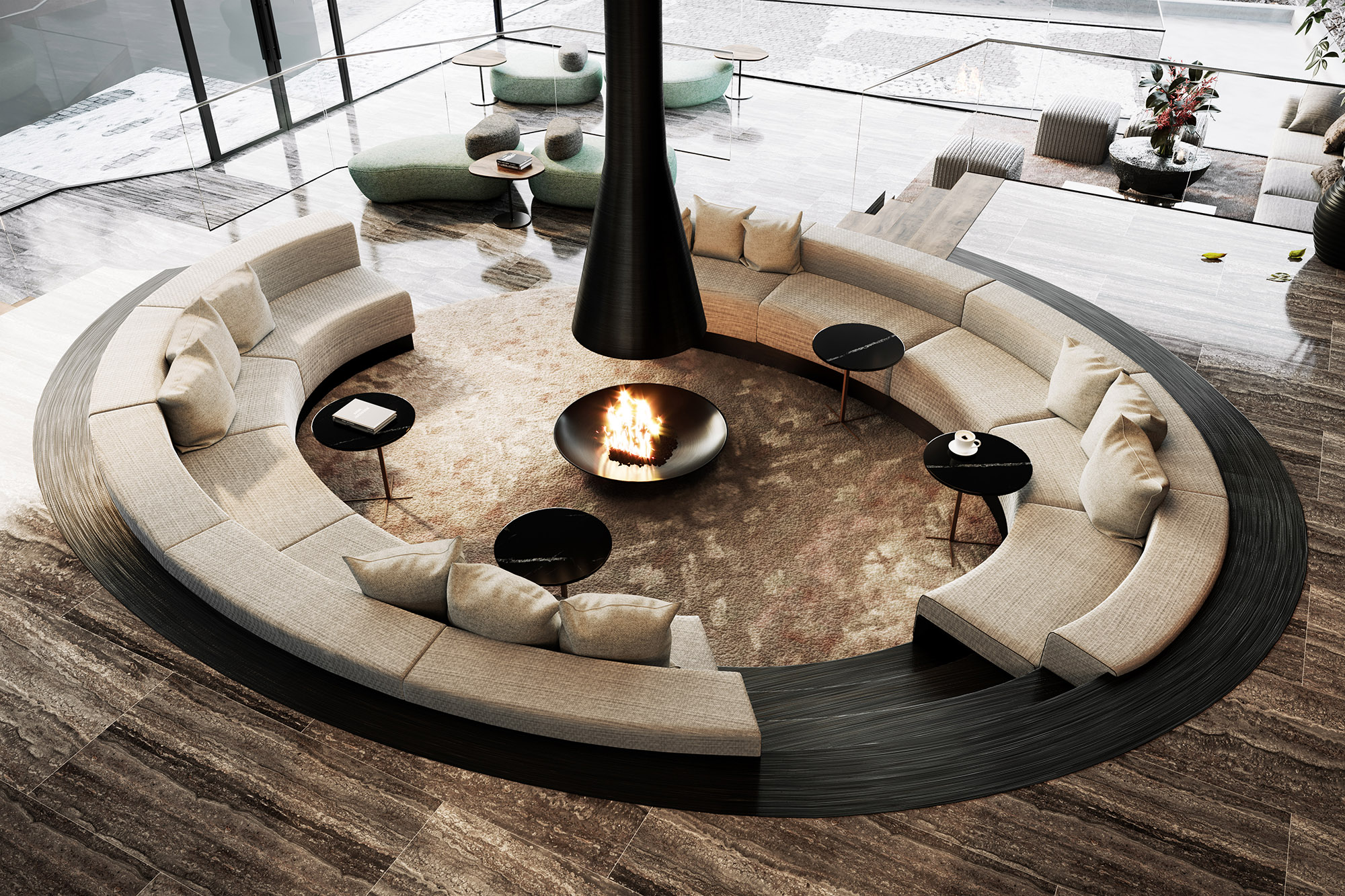 Tellus Hirafu Lobby
Banquet Seating Vignette from hotel reception
Satori Entrance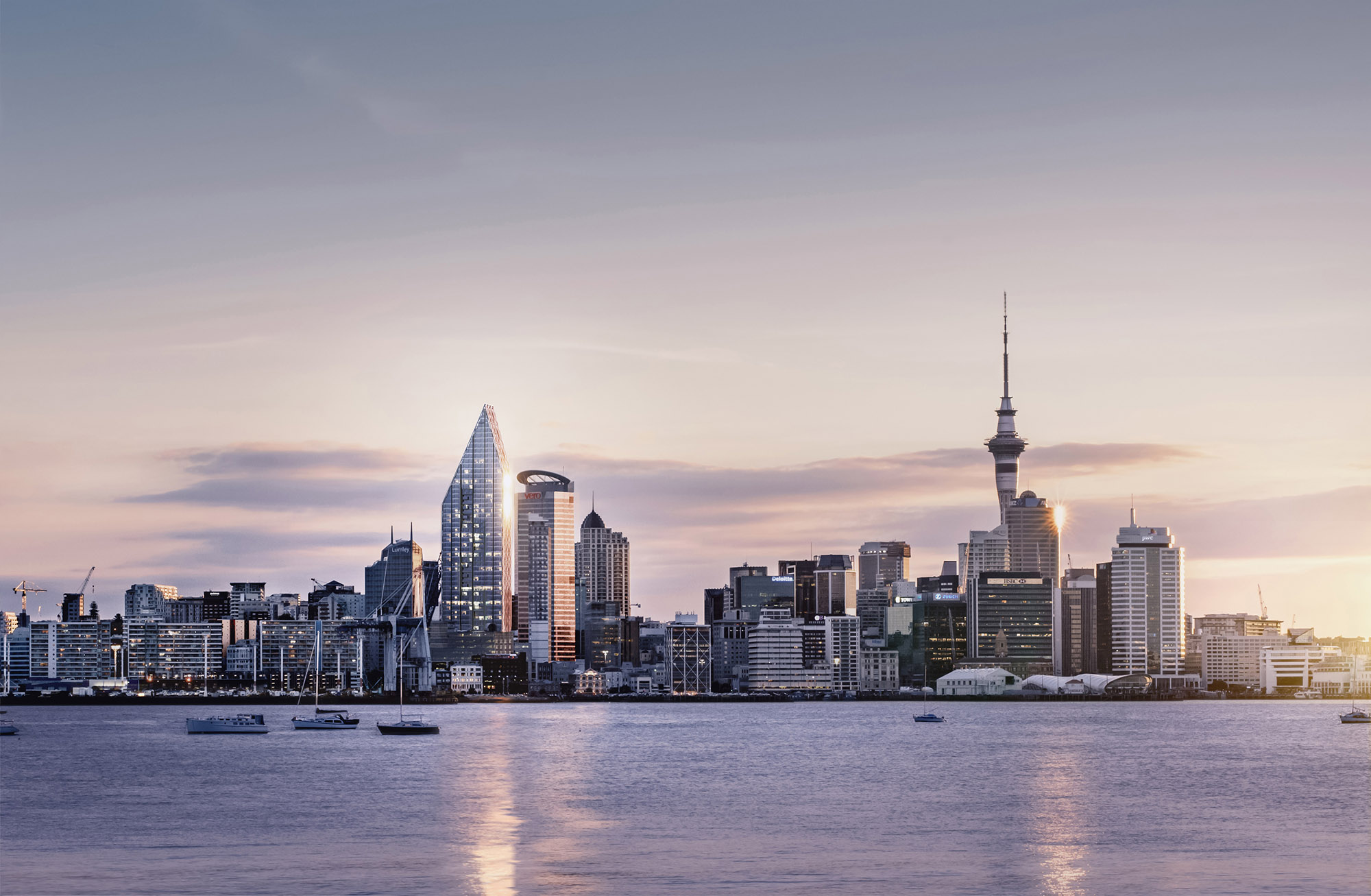 Seascape
The bold angular form of Seascape will transform the Auckland skyline.
Saints Master Ensuite
Interior render of the light colour scheme
Outlook Penthouse
We have tried to create a peaceful mood and timeless elegance in this penthouse interior render.
On Point Penthouse
Burwood Crescent House
This rendering was created for Patterson Associates to show the flow between exterior and interior spaces.
No.1 Kaipiho Lane Kitchen
Seascape Penthouse Ensuite
Outlook
This dusk exterior CGI shows how the building comes alive with interior lights shining through the screens.
On Point
No.1 Kaipiho Lane Living
The Saints
Hero render of the apartment development at 65 St Heliers Road
Satori Bathroom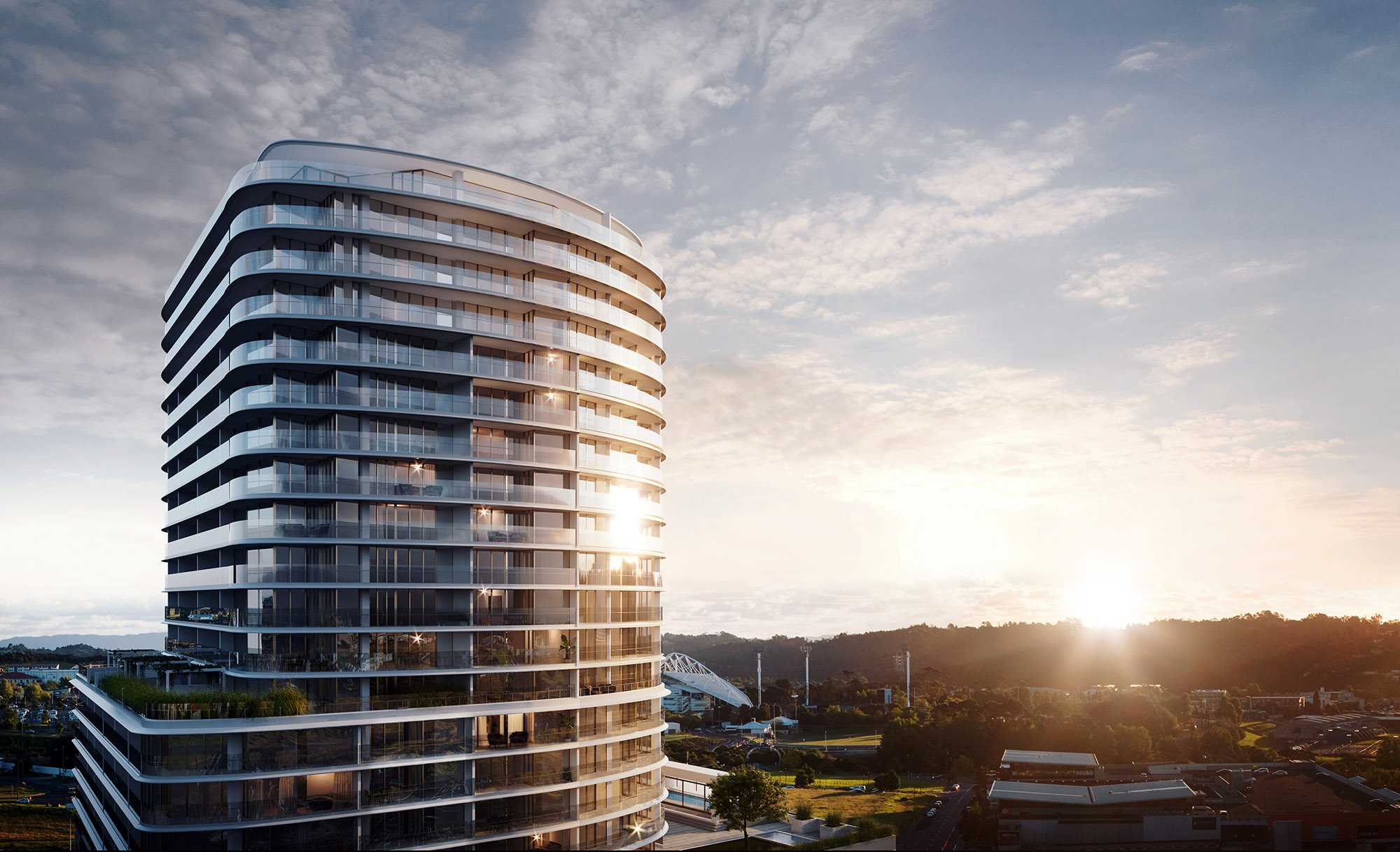 No.1 Kaipiho Lane
Exterior hover shot of the tower with North Harbour Stadium in the background.
University of Waikato Tauranga Campus
This interior render - commissioned by Jasmax - was part of a larger animation for the Tauranga Campus that can be seen in the 3D Animations page of this website.
Hudson Living
Interior visualisation of house in Hudson development
Basilica
Basilica
Northbrooke
Exterior 3D render of development at Jacks Point. Design by Matz Architects
Outlook Penthouse Living
This angle of the living was chosen to highlight the expanse of open joinery looking out to Rangitoto.
Neo
Exterior render of podium courtyard with city beyond
Baroq House
Hospitality render of main bar. Design by Hachem
Baroq House interiors
Interior renders of booth seating and DJ booth. Design by Hachem
Hudson Interior
Hudson by Classic Builders at Hobsonville Point. Design by Bossley Architects.
Outlook Penthouse Ensuite
We chose this angle - which looks down the length of the bathroom - to show the feature window behind the bath.
Basilica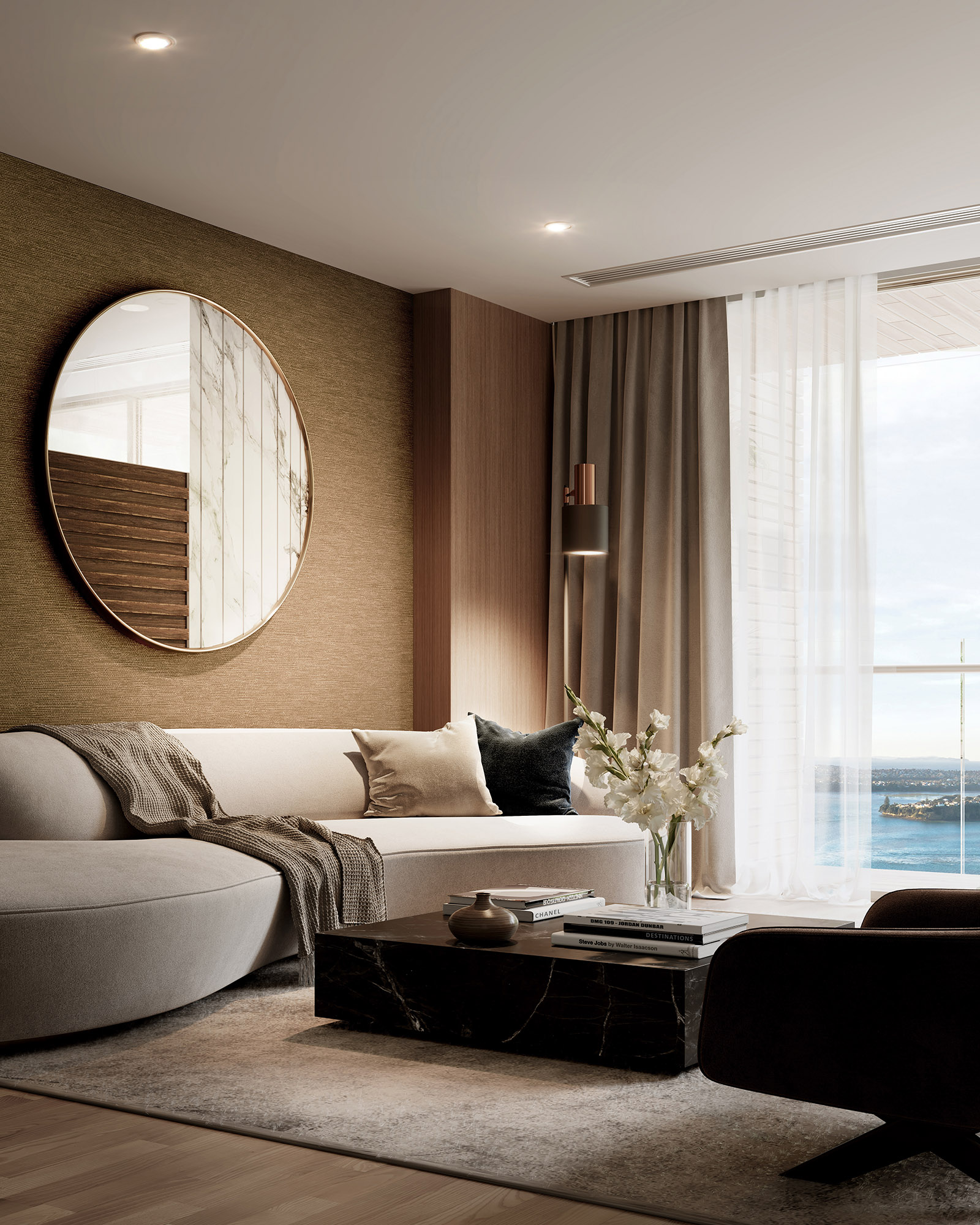 Seascape Interior Vignette
Chambers & Station
Photomontage of a conversion of a heritage building to grand apartments
Hudson Kitchen
Kitchen render in this Bossley Architects-designed home on the waterfront site at Hobsonville Point
NorthWest Shopping Centre
Retail render of main public space. Design by WMZA
Clearwater Quays
Outlook
We have tried to capture a fresh morning light in this exterior render. There is a dusk render from the opposite corner later in the protfolio.
Outlook
This angle - hovering outside of the building - is one of our favourites for a large render set as it focuses on the view beyond.
Beach Villa at Vunabaka
Exterior visualisation of beachfront home. Architecture by Richard Priest
Neo Private Court
Exterior render of private courts to podum level apartments
Les Mills Spin
Concept render of spin room. Design by Jon Harrison
No.1 Kaipiho Lane Cinema
CGI of the Private Cinema at No.1 Kaipiho Lane
Northbrooke Aerial
Aerial render of Northbrooke development at Jacks Point with the beautiful Remarkables in the background
Island Grace, Vunabaka
This villa render is one of an extensive set we did for the Vunabaka development.
NorthWest Shopping Centre
Exterior render of pedestrian zone. Design by WMZA
Beach Road Hotel
Outlook Penthouse Kitchen
This interior CGI showcases the striking kitchens in the penthouses.
Boathouse Bay Exterior
No.1 Kaipiho Lane Penthouse
Bremner Ridge
House in Charlotte
Toru, Remarkables Park
Satori Living
Bask Exterior
1
2
3
4
5
6
7
8
9
10
11
12
13
14
15
16
17
18
19
20
21
22
23
24
25
26
27
28
29
30
31
32
33
34
35
36
37
38
39
40
41
42
43
44
45
46
47
48
49
50
51
52
53
54
55
56
57
58
59
60
61
62
63
·
·
·
·
·
·
·
·
·
·
·
·
·
·
·
·
·
·
·
·
·
·
·
·
·
·
·
·
·
·
·
·
·
·
·
·
·
·
·
·
·
·
·
·
·
·
·
·
·
·
·
·
·
·
·
·
·
·
·
·
·
·
·